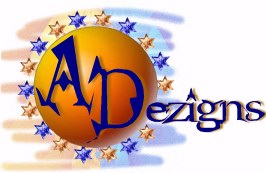 Dezigns and Grafix with Attitude

WELCOME

Updated: 20th April 2004


I've always loved to find funny and sarcastic quotes and quips, but could never find them made into graphics or pictures.

So I decided that I would just have to make them myself - hence this Website. I hope you get a laugh from them.

I have also written my own HORROR Scope. It's very sarcastic, but pretty funny if you have a sense of humor like I do.

As I'm now studying to be a Graphic Artist, I've also published a Digital Artwork section - the 'nice' stuff.

The humor part of the site is not suitable for person's under 18 years or those who are easily offended.

Please choose where you'd like to go from the site map below.








ADezigns 2002

All Images Copyright ©